Consolidation: Reflecting On Your Learning
Please take a moment to reflect on what you learned by completing this webquest. You may choose to respond to the poll on the left, fill out the form on the right, or do both!
Powered by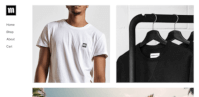 Create your own unique website with customizable templates.